I know that you don't wanna believe this, but hey, there are many everyday things that you've been doing wrong forever! And today, I've got the top 10 picks just for you.
While you enjoy this super countdown of all the simple things you've been doing wrong all your lives, just know that we are in it together. So, let's get started with the crazy list of the everyday things you've been doing wrong since forever.
1. Peeling a banana.
When you peel the banana from the stem, it's all messy and somehow not right, right? It's not!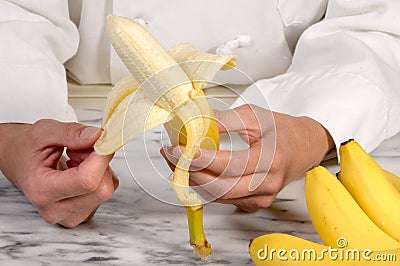 The best way to peel the banana is from the side of the black end! (and how do we know this, because that's how the monkeys do it).
2. Pouring the juice.
When you pour your juice like this, it's one of the things you've been doing wrong and don't the tiny splashes and little spills tell you that?
All you gotta do is hold the carton with the mouth on the top and Voila!
3. Applying the moisturizer on your skin.
Who doesn't put some moisturizer on, right – we all do! But it's number 8 on the 'things you've been doing wrong list' as well!  Do not rub it in, It only gives your skin a hard time!
Instead, you need to tap it in gently and that's about it!
4. Charging your precious phones!
Waiting for your battery to discharge completely before charging again is a myth! Plus, charging over 100% only puts your smartphone under stress. It's worse when the case causes it to heat more!
So, charge your phone when your battery is below 10% and plug out just before a 100%!
5. Holding the steering wheel of your car.
It's going to sound wrong but – holding the steering wheel at '10 and 2′ position is one of the most dangerous things you've been doing wrong since the introduction of airbags!
Putting your hands on the center line is the safest placement. This way, you can prevent the airbags to pose any major risk!
6. How To Eat Pringles Right Way.

Stick a piece of paper in there and gently slide them out. Just make sure to pace yourself, or you'll wind up eating the whole thing in one sitting. Watch this video:
7. Slicing your cakes!
Okay, now this might sound weird but slicing a wedge off your cake only leaves the remaining part dry. This qualifies it as one of the things you've been doing wrong.
Here's how to do it right – slice the piece from the center, so when you place the two halves together, you'll have another (smaller, and still fresh) cake to enjoy.
8. How do you use your antiperspirant?
Putting your antiperspirant on in daytime is one the unhealthy things you've been wrong all this time!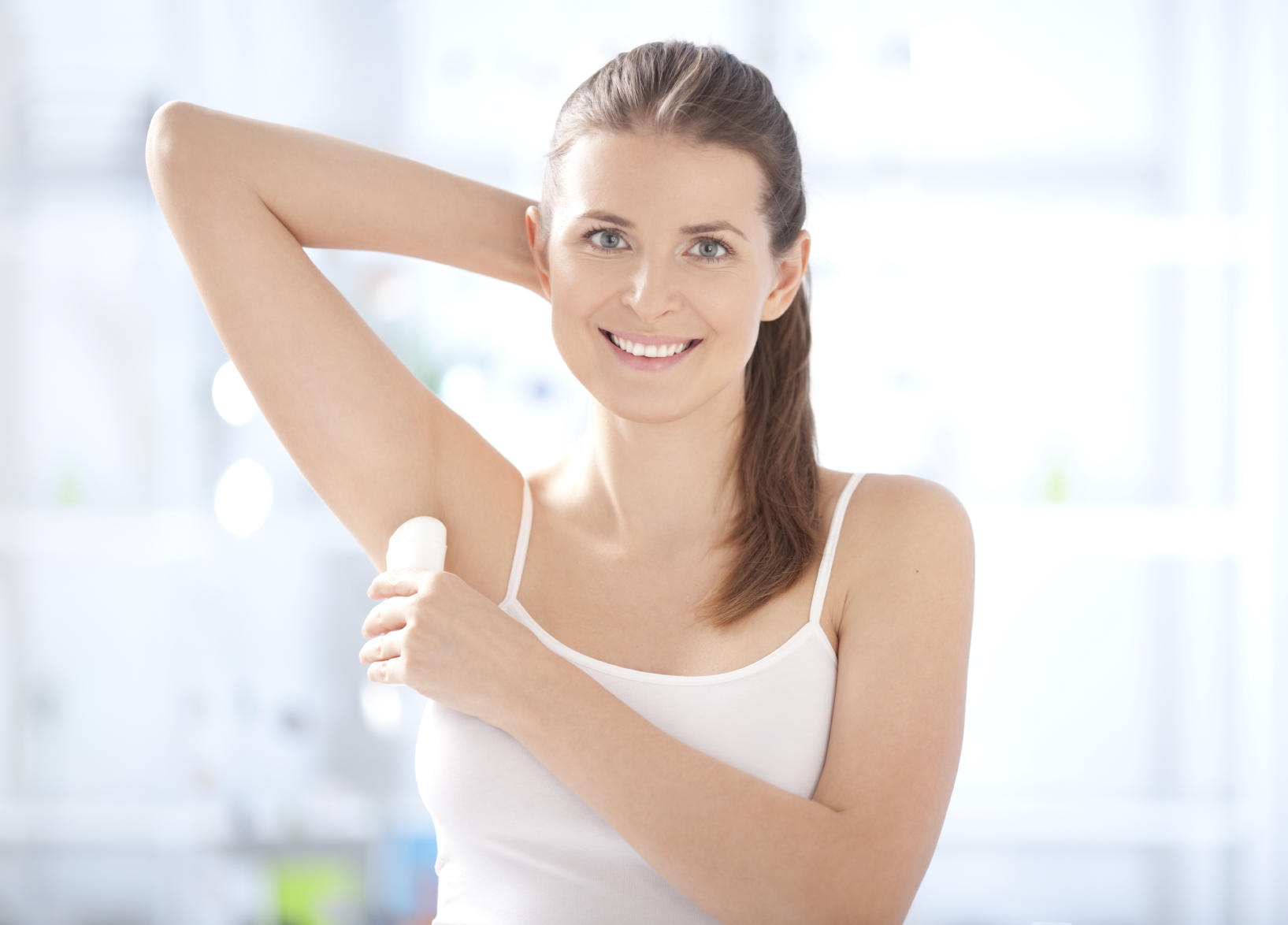 When you put in on at night, then only the antiperspirant gets the chance to work your sweat glands, understand?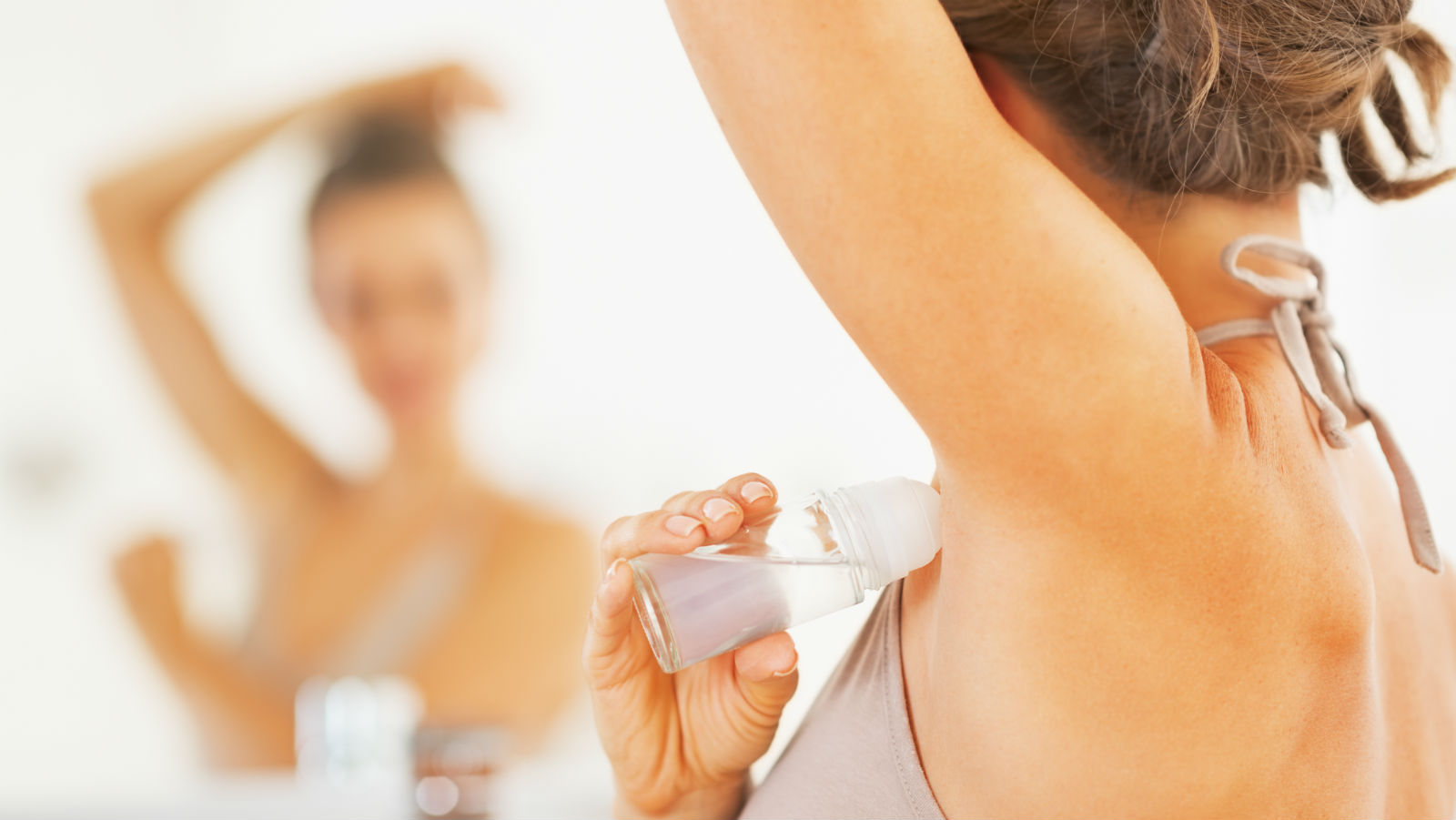 9. Wearing your earphones!
No!, not like this!
Now here's how you can keep your earphones from falling off all the time!
10. The potty training crisis!
Now, don't be mad but this is so not the right way to do your business!
Using the toilet in a squat is not only more natural but a more comfortable and healthy way to do it!